Renew. Relax.
Rejuvenate.

Inspiring healthy
living solutions since 2005.
Orthopedic
Acupuncture
Acupuncture and Chinese Medicine can be used to treat sports and performance injuries, repetitive strain injuries, pain associated with chronic illness or recent surgery, abdominal and menstrual cramping, headaches, migraines, facial pain and toothache, neck and back pain, sciatica, piriformis syndrome, arthritis, fibromyalgia, to name only a few.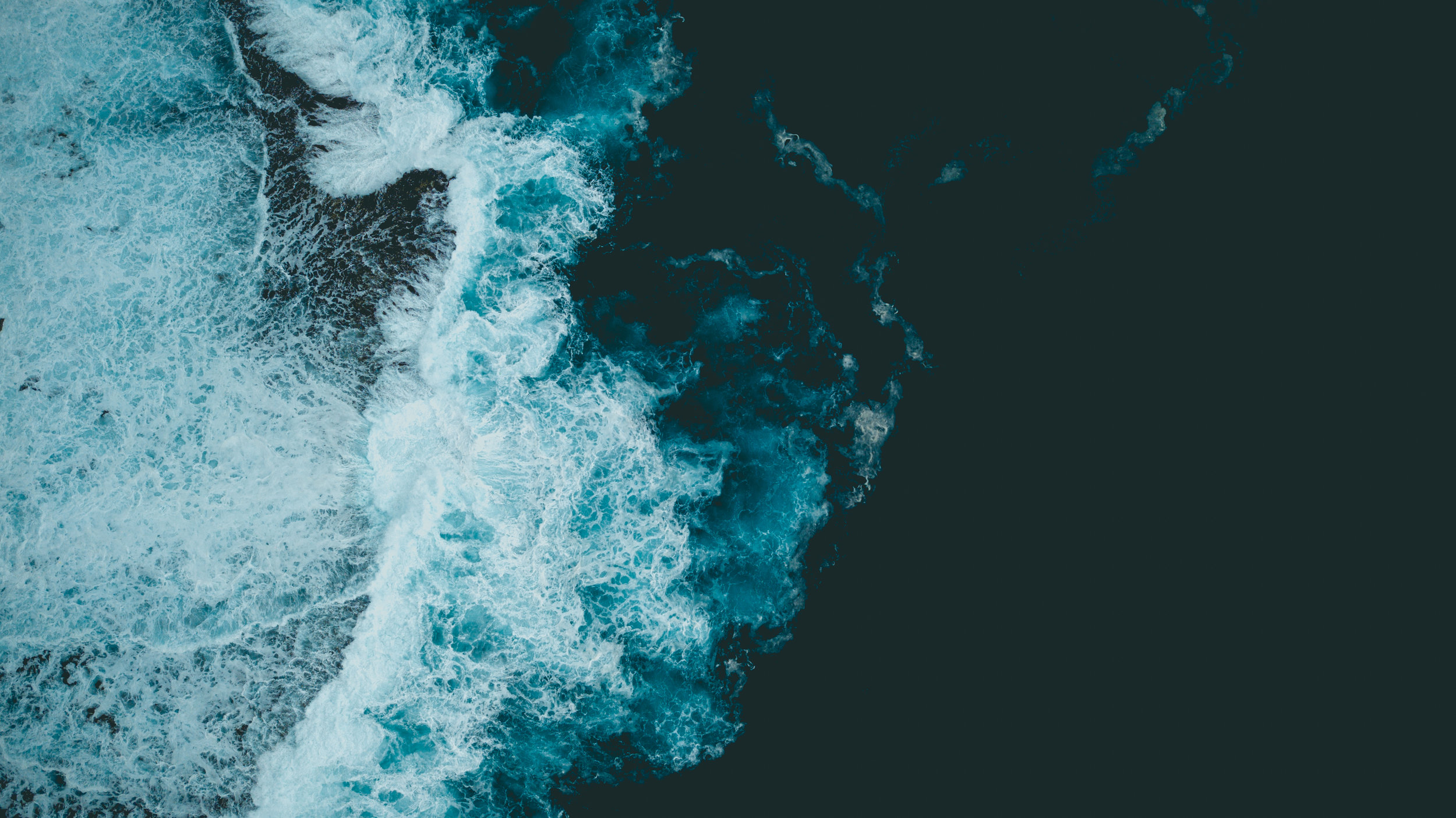 Laser Therapy
Laser Therapy (also known as Low-Intensity Laser Therapy (LILT), Photobiostimulation, Cold Laser) is a light-based technology proven to be highly effective in the treatment of musculoskeletal problems, sports and soft tissue injuries, spinal conditions, arthritis and scar and wound healing. The technology is non-invasive, non-toxic, painless and is currently utilized in many countries world-wide.
Pediatric
Acupuncture
Pediatric Acupuncture, Massage, Laser Therapy, Chinese Herbal Medicine and Nutritional Recommendations can be used to treat and prevent a wide variety of childhood ailments. We offer 30-minutes sessions for infants and children up to 12 years old. The treatments are gentle and considerate of the child's needs. Treatment options include non-insertive needling techniques, known as Shonishin, as well as laser therapy, dietary and herbal recommendations.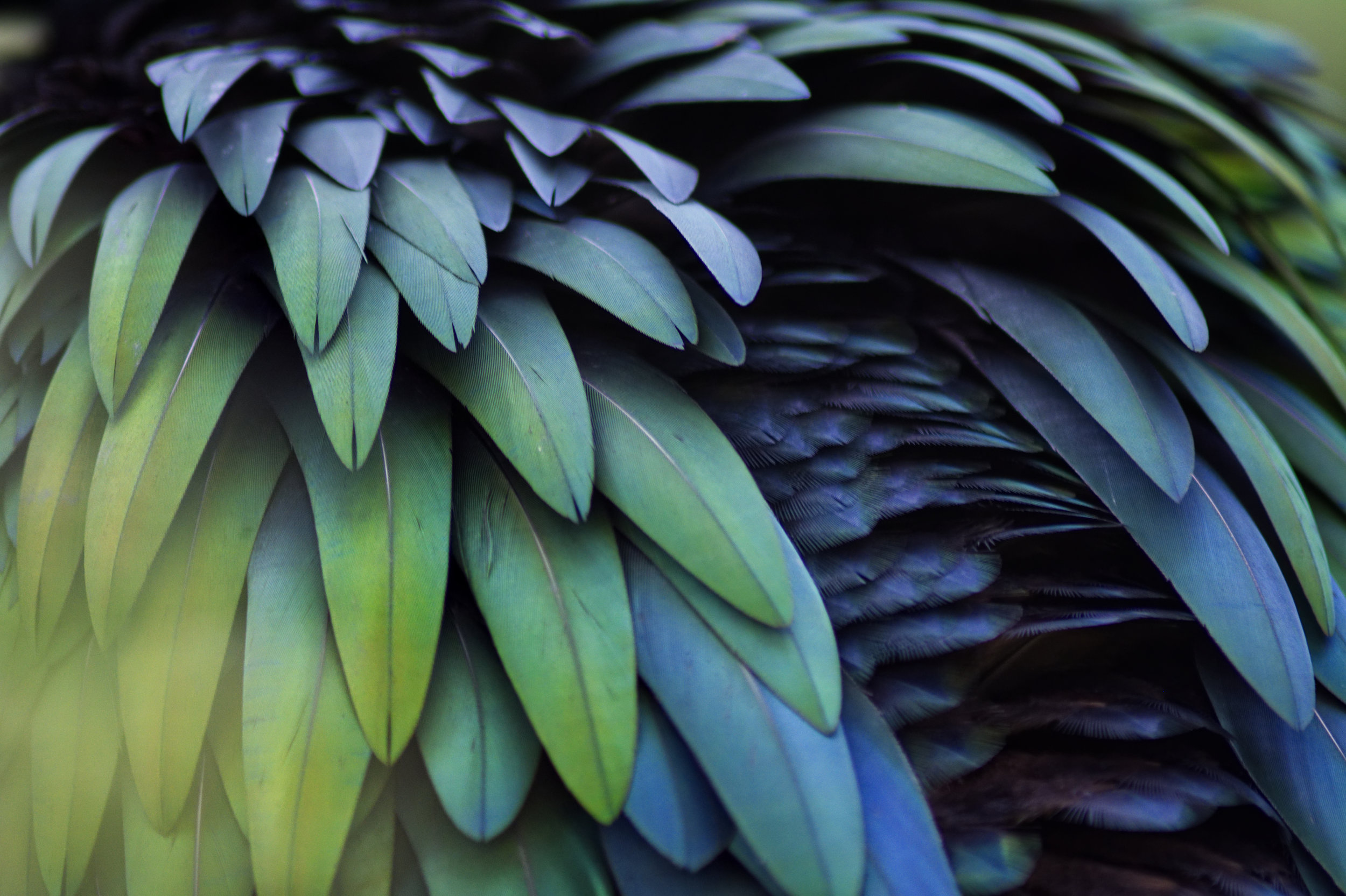 Reproductive Health
Acupuncture and Chinese herbal therapy can help improve your reproductive health by regulating your menstrual cycle, stimulating proper ovulation, promoting healthy cervical mucus. It can also improve egg quality, increase uterine blood flow, thicken the uterine lining, increase sperm count as well as promoting healthy sperm morphology (shape) & motility (movement).
Cosmetic
Acupuncture
Cosmetic acupuncture (also known as an 'acupuncture face lift') is a comprehensive treatment that restores and rejuvenates your skin. We use a combination of herbal masks, acupuncture, tuina face massage (with jade rollers) and organic facial moisturizers to increase local circulation in the face and neck areas. This in turn helps to promote collagen production, minimize fine lines, increase facial muscle tone and tighten facial muscle tissue for a beautiful and glowing complexion.